Santana 4 in 1 Recliner Sofa 電動頭腰腳梳化
WHAT IS YOUR DREAM SOFA?
ITALO MODA is designed with a modern look, and made from a variety of materials. Beside of the innovation function, we believe the attention to detail is essential in order to ensure that our product is crafted to the highest standard. With these user-centric and thoughtful designs, we will be able to guarantee you a relaxing moment after a busy day.

使用者中心設計是ITALO MODA奉行的設計哲學,我們的梳化不僅擁有現代感的美學設計,與此同時嚴選梳化物料,包括進口頭層牛皮、實木結構和高密度梳化海綿,搭配創新功能,更講究工藝細節,確保產品符合至高標準,為早晚忙碌的你,帶來片刻放鬆。

WE CRAFT YOUR COMFORT
The process of creating a tailor-made sofa is a fun experience.
- Custom dimensions available, with which it seamlessly fits into your home
- More than 160 different colors are available in full grain/genuine/faux leather
- ITALO MODA certified 10-year warranty

Many factors contribute to the comfort of a sofa. We take into account the users' lifestyle and preferences. The sofa is comfortable and can be customized to fit the user's individual needs. It also provides good support, making it a better choice for people.
歡迎親臨ITALO MODA,由專業的銷售顧問引領閣下訂造心水梳化。
- 尺寸規格均可度身訂造
- 超過160款顏色選擇,包括頭層牛皮/意大利進口牛皮/貓抓易理布
- ITALO MODA原廠認證10年保養

ITALO MODA理解影響梳化舒適的因素眾多,我們深入用家的生活方式及喜好,提供度身訂造服務,根據閣下需求進行生產,期望成為最佳的梳化選擇。
Santana 4 in 1 Recliner Sofa 電動頭腰腳梳化
Regular price
HK$13,066.00
Regular price
HK$19,215.00
Sale price
HK$13,066.00
Unit price
per
Share
How to order 如何下單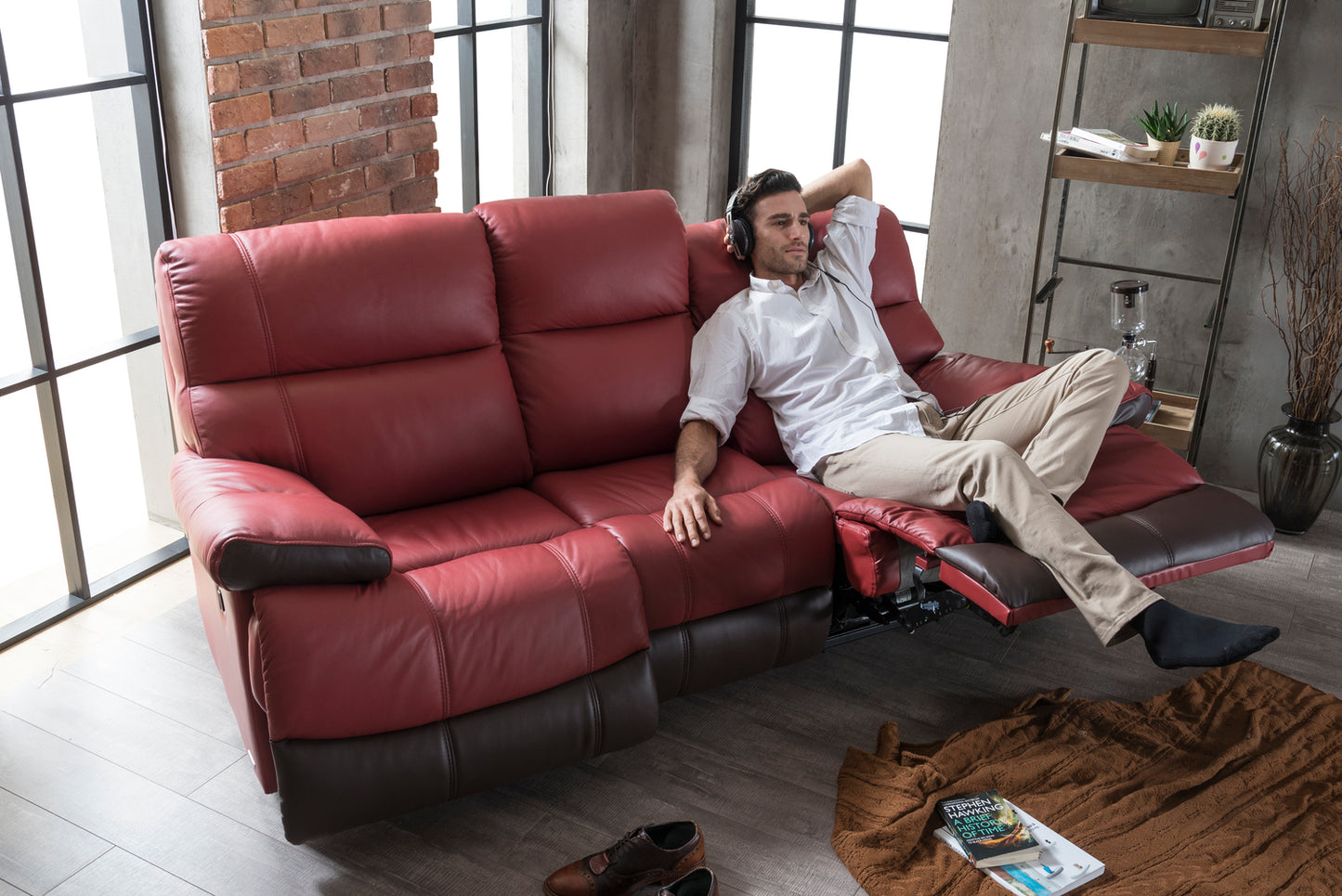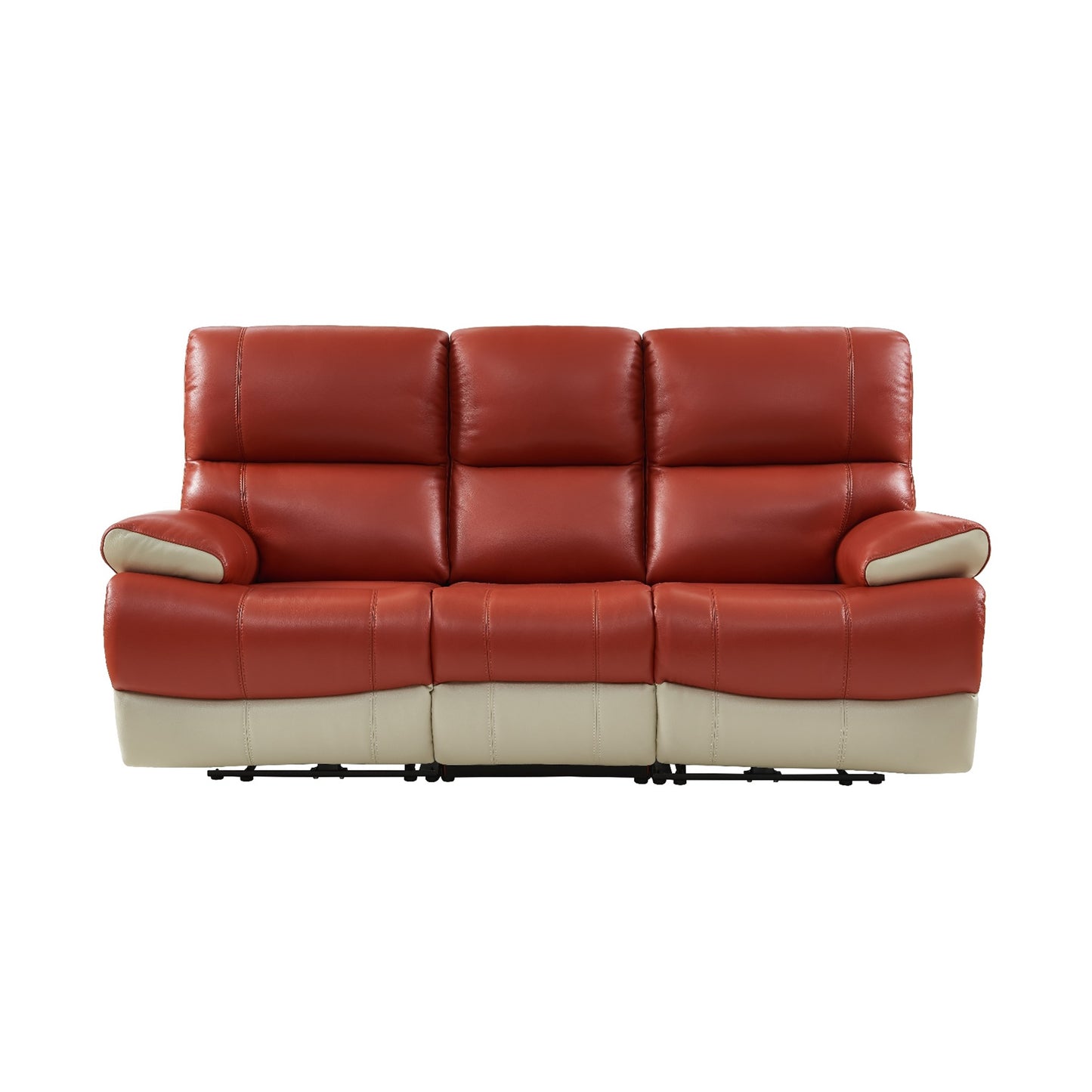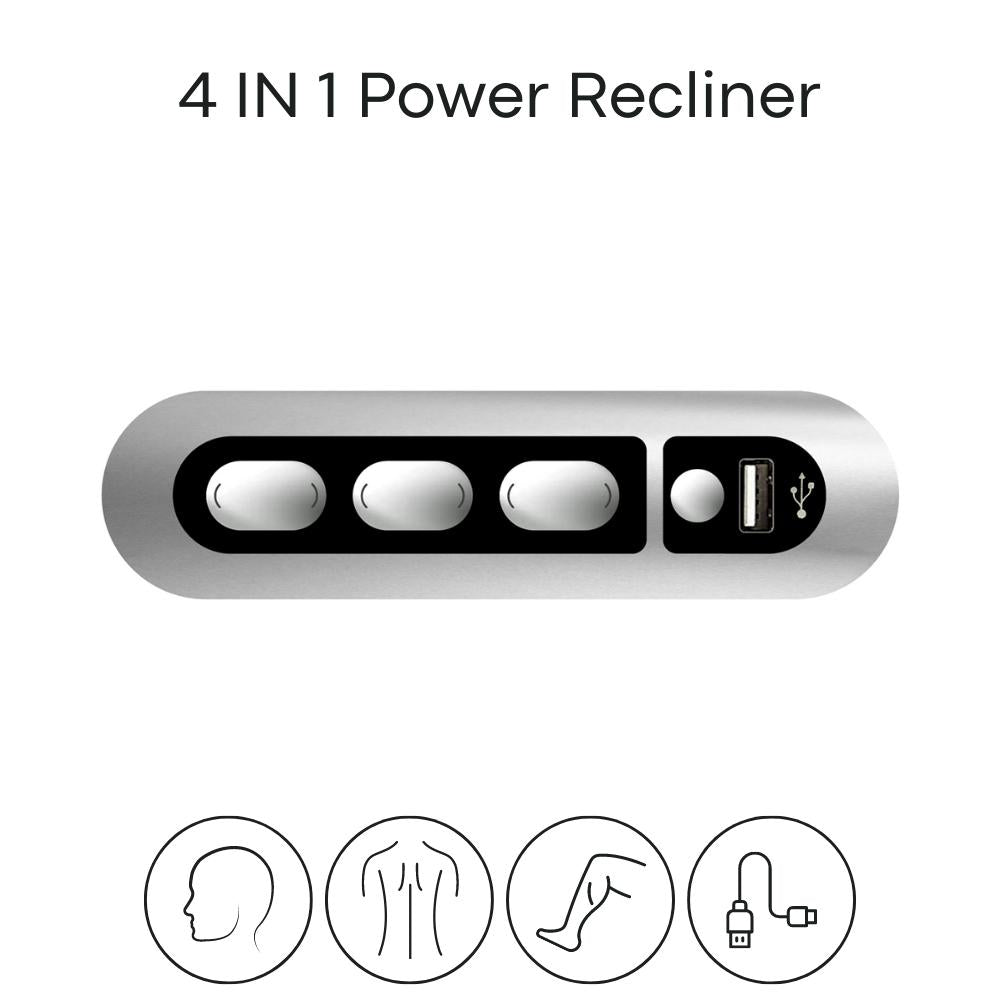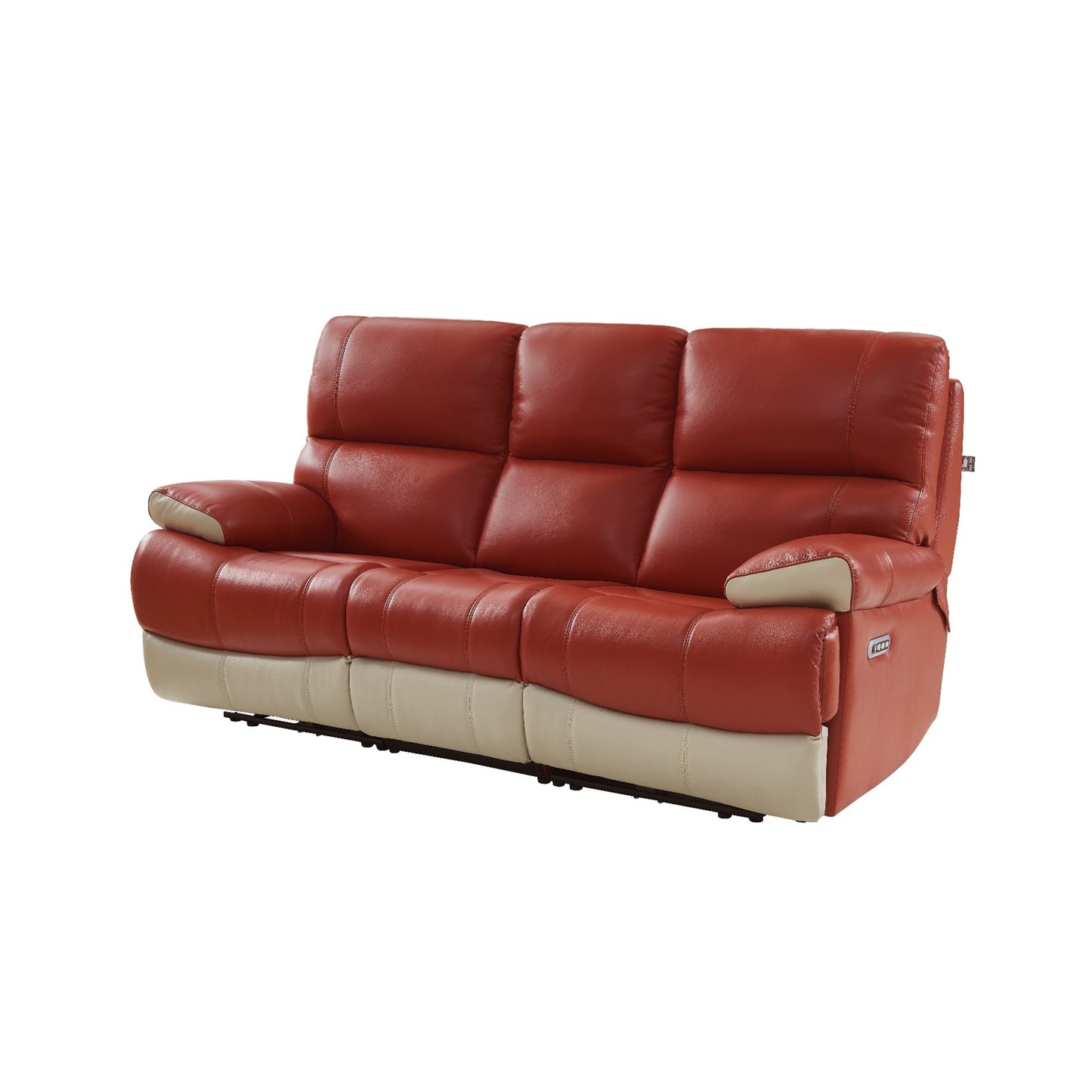 GET MORE DISCOUNT
Sign up with your email address to receive a gift valued at HKD998 as a welcome present.
立即註冊電子郵件地址,以獲得價值HKD998的迎新禮物。